---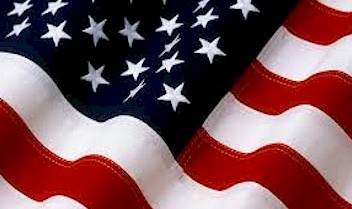 Trading binary options in USA has become a popular way to invest and grow your funds or to supplement an existing investment portfolio. It is exceptionally easy to start trading; you simply need a basic understanding of the principles behind each option. This can be described as predicting whether a specific asset; or group of assets will rise or fall in value. If you are correct then you will gain a return on your investment, if not, you will lose the money you invested on the specific trade.
US Binary Options Brokers - How US Controls Them Nowadays
Unfortunately, controls and regulations regarding this type of trade have been slow in appearing, there are only a few recognized regulators in the world. The United States controls the practice of trading in binary options through two government funded bodies; the Commodity Futures Trading Commission is one of them, it shares this responsibility with the National Futures Association.
Legal Requirements For US Binary Options Brokers
All US binary options brokers must be registered with one or both of these organizations. The strict controls are designed to protect you from losing all your funds to a rogue binary options broker. Any firm which breaks the rules will be investigated and dealt with according to the procedures in place; this usually results in a large financial penalty and, potentially, a loss of their license. Unfortunately it is possible to connect to a variety of binary options brokers which do not need to comply with the laws in the United States. This is because they are registered in a different country. The amount of legislation controlling their action will be dependent upon which country they are registered in. Business registered in Cyprus, the UK or Malta is subject to controls and may be safe to use.
US Binary Options Brokers Features
It is important to note that each of US binary options brokers has their own terms; they will have binary options bonus schemes, introductory offers and charges when withdrawing your funds. Every business will also advertise a rate of return but this is the maximum they give, the actual rate for each trade will be displayed before you agree to the trade and will depend on a variety of other factors.
More related articles: