Diversify Binary Options And Boost Profitability
---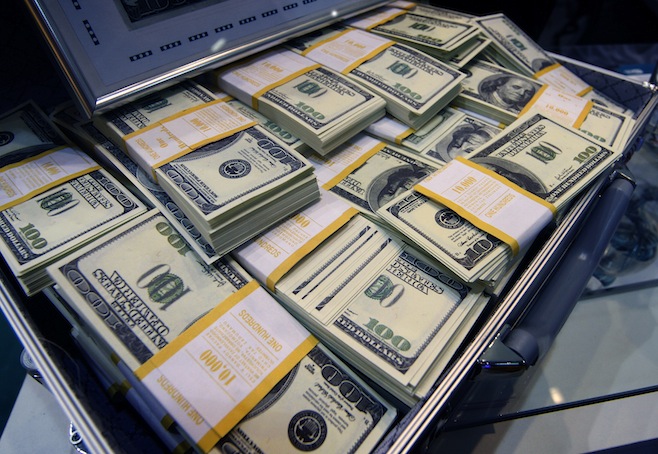 When trading in binary options it is extremely difficult to predict the right outcome every time, it is, therefore essential to find ways in which you can increase your chances of trading profitably. One of the best ways of achieving this is to diversify your trades; the best approach is to adopt several strategies which you know work for you and alternate between them. This has been shown to be the best method of providing long term profits through the use of binary options.
Choose the right Strategy
In order to know which strategy works best for you it is essential to try them all out! You should do this by placing small trades which will minimize any losses whilst allowing you to assess the viability of each strategy. The result of this will be that you are able to trade in a variety of different methods and can quickly adapt to any changes in the market. You will also be able to merge strategies to make the most of market movements; this may mean a short term price rise followed by a long term price drop.
Monitoring
It can be easy to assume that two assets which appear to have no connection will not affect each other when their price moves. However, this is rarely true. Every movement has an effect on other assets. It is essential to monitor the markets and take note of any changes, even those which do not seem significant to your trades. Experience will show you that there is almost always a link, understanding what that is and the effect it will have will allow you to adjust your strategy and place the right trade; before anyone else.
A good example of this is how a change in the rate of a currency, particularly the USD, can be interpreted as a problem with the economy. It could then spark a crash in the price of oil or even gold!
Diversification
Most traders in binary options have no prior experience in the stock markets. They are only able to invest due to the ease of access and the simplicity of binary options trading. However, this can mean that many traders miss out on a wide range of possibilities as they are not aware of the range of assets which are available to be traded in. The best approach, for someone new to binary trading, should be to familiarize yourself with one asset class first. Once you are comfortable with this you can add a second class and, ultimately, a third. Although you may wish to continue and learn all the asset classes, experienced traders recommend investing in no more than two or three assets at a time; it is simply too difficult to monitor all the changes in the market and react accordingly when you are watching multiple assets.
Diversifying will reduce the risk you are exposed to; trading in just one type of asset leaves you vulnerable to any big market movements. You will also find yourself in a better position to react to changes in the market and can increase your profitability through quick trades in a changing market.
More related articles: