---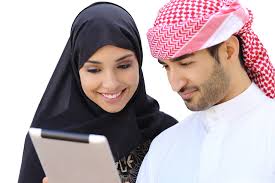 Binary option trading online is a relatively recent development which has made it possible for many traders to access the market. This was not always possible in the past. This type of trading is open to people of all nationalities and religious beliefs. However, it is worth noting that a quarter of the people living on this planet have Muslim beliefs. As such they are likely to take advantage of this type of trading. Unfortunately, a standard trading account can be linked to interest and this is considered a serious sin in Islamic cultures. To enable Muslim traders to benefit from the financial markets several brokers have created a specially designed account for Muslims.
The Idea Behind Halal Binary Options
The reason this is essential is connected with the Sharia law; this is the pathway which all Muslims should follow; effectively a guide as to how to live your life properly. The principles of Islam cover all aspects of modern living including Halal binary options trading. One of the founding financial principles of this religion and way of life is that you must never lend money and charge interest. An alternative way to locate finance is to use a risk sharing approach. This involves selling something and agreeing to buy it back or even providing a deferred payment for your sale.
How Sharia Law Effects Binary Options
Whilst a quick trade will not attract any interest earning potential, any trade which incorporates an overnight period will be subject to either earning or being charged interest. This applies to all brokers and can be accrued without realizing as you are able to invest in money markets around the world. These markets open and close at different times and any time a market closes with a trade open there is the potential for interest.
It is therefore extremely difficult for any trader to be certain that they will not cross the Muslim haram laws and fall foul of their religious beliefs.
Halal Binary Options - Solution, Not Limitation
The answer has arrived in the form of a specific Halal binary options trading account; also known as the Islamic trading account. This account is dedicated to ensuring there is no opportunity for the trader to earn interest. This includes things such as closing all trades at the end of the business day and reopening them in the morning.
There are several important criteria which need to be acknowledged and delivered if a broker intends to offer Halal binary options:
These include the ability to complete a trade immediately as well as settle any transaction costs before the opportunity to generate interest arises. It, of course, goes without saying that it should not be possible to earn any interest on any of your trades.
There are many different brokers who do offer this service. However, it is important to note that any Muslim trading without knowledge of the financial markets is automatically contravening their religious beliefs.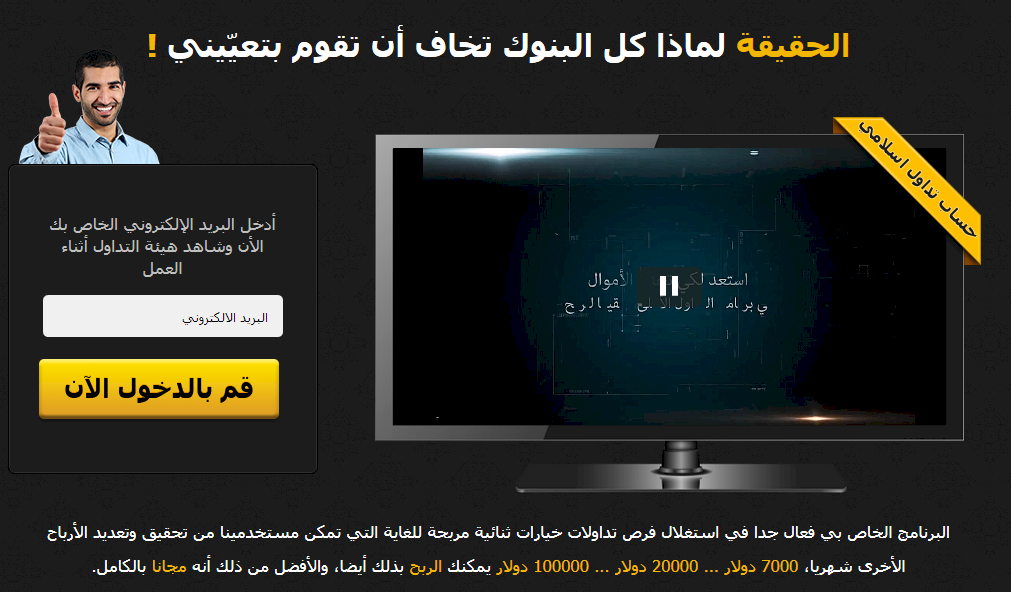 More related articles: